This Sunday's Church Service at Bethel featured a husband and wife team speaking of their mission work in Southern Asia. The audio recordings offered here are the "soundtrack" for the video that was made of the service and is in two parts with a video of their mission field in between.
Each recording is followed by a listing of the offsets to "key" points in the service to make it easier for you to return to parts of the service that may be of special interest for you. Click on a

symbol to begin listening to one of the recordings.
There is also a video DVD for the portions of the service that were recorded. Let us know if you would like a copy of that DVD.
Click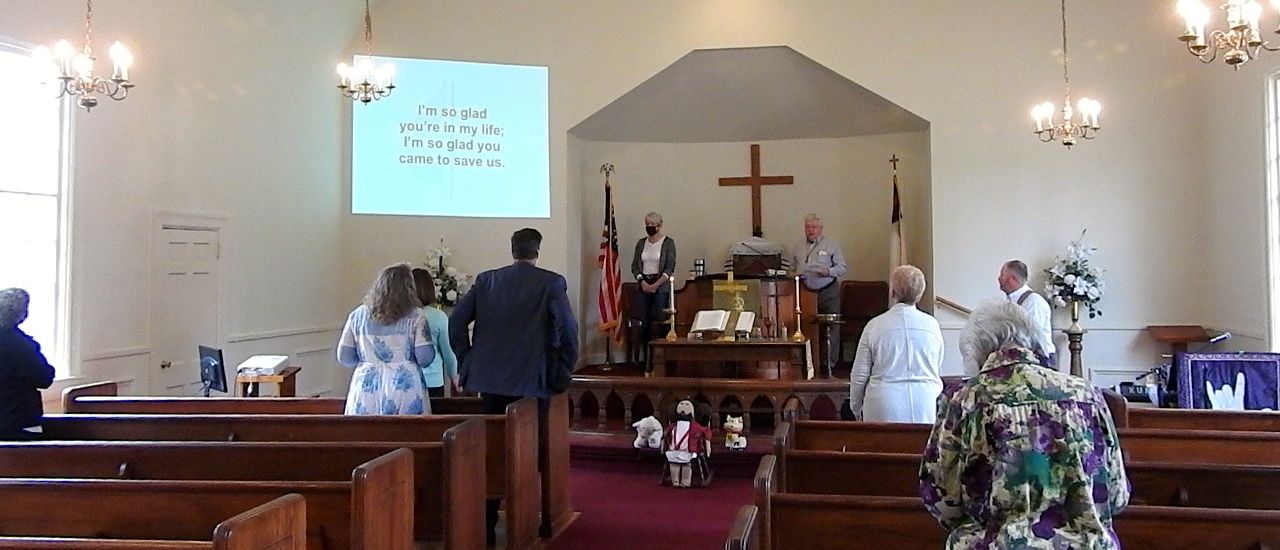 to see pictures taken during the service.

- (11:46) 6.4 MB -
First Part of the Service
Offset
00:00... 1. Introduction by Tina Oaks
02:08... 2. Opening Remarks
02:33... 3. Introducing their work
03:15... 4. Messengers of Salvation
03:33... 5. Three Major Roles - the First is Prayer
04:11... 6. People to Reach
04:35... 7. Prayer Cards
05:03... 8. Prayer is Action
05:24... 9. Responding to an Event Last Year
07:01... 10. Prayers of others calmed a mother's fears
08:06... 11. Partnering Together
08:41... 12. The Countries we Serve
09:33... 13. Providing One Opportunity to Hear the Gospel
10:25... 14. Plan to send 12 Young Men to the Islands
11:27... 15. Introducing the mission video


- (02:00) 13.8 MB -
Mission Video

- (26:14) 13 MB -
Second Part of the Service
Offset
00:00... 1. Opening Remarks
01:00... 2. A Mission Plan
02:04... 3. A Landslide brings Opportunity
04:50... 4. His message to them - a Book of Promises
07:45... 5. A Scripture - Standing Between the Dead and the Living
09:20... 6. The Picture of the Church
09:58... 7. Learning the Language
11:46... 8. This went on for years..
13:45... 9. The Results
14:35... 10. Prayer for the Mission of the Local Church
15:50... 11. We are God's Plan A
17:32... 12. You have to Surrender Something
18:09... 13. Congregation Hymn: I Surrender All
19:03... 14. Prayer
20:35... 15. Reprise: I Surrender All
21:06... 16. Altar Call - Prayer for the Mission Team (Pastor Ralph Wrightstone)
24:20... 17. Reprise: I Surrender All
25:14... 18. Closing Prayer (Pastor Ralph Wrightstone)
25:40... 19. Bind Us Together (congregation)